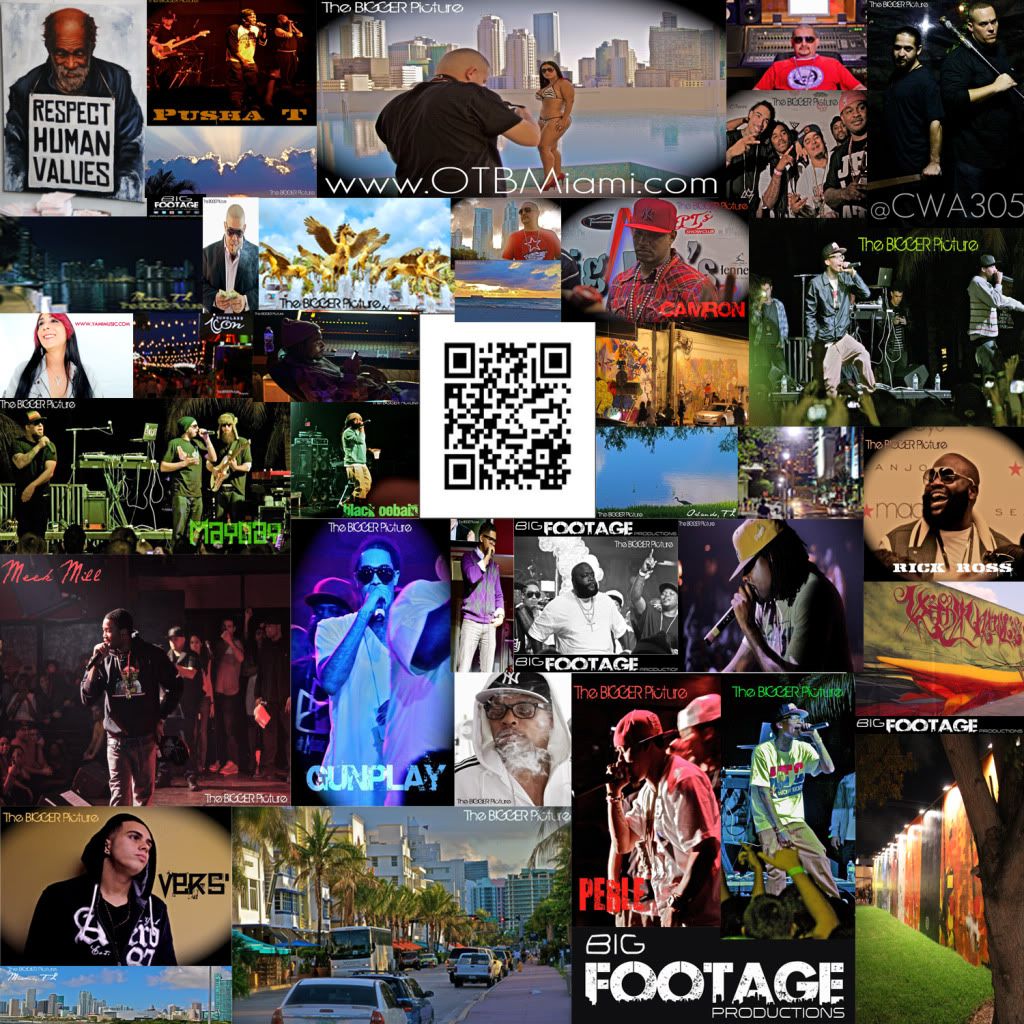 Thank you for visiting our website.  We hope that you enjoy our work.
If you have any questions or have an event you'd like for Big FOOTAGE Productions to cover, please contact use via email at: INFO@BIGFOOTAGEPRODUCTIONS.COM
We strive to capture those special moments and bring them to visual reality.
Big FOOTAGE is EVERYWHERE.